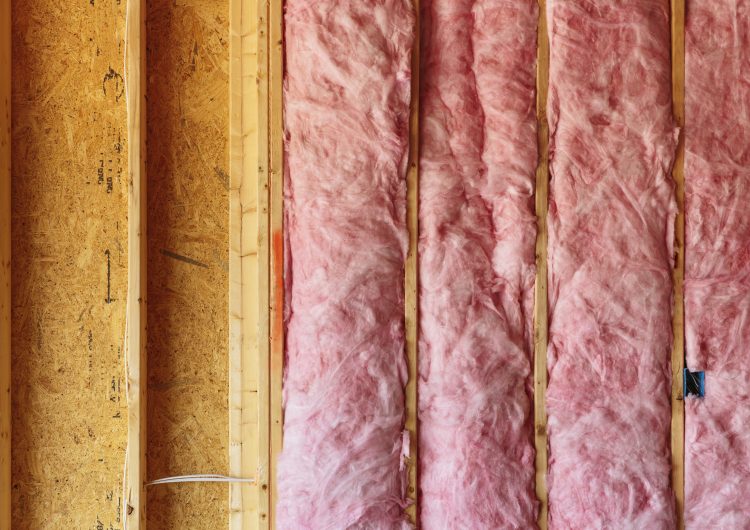 Fiberglass insulation remains the most popular type of insulation for homeowners on a budget. Here's an overview of its pros and cons.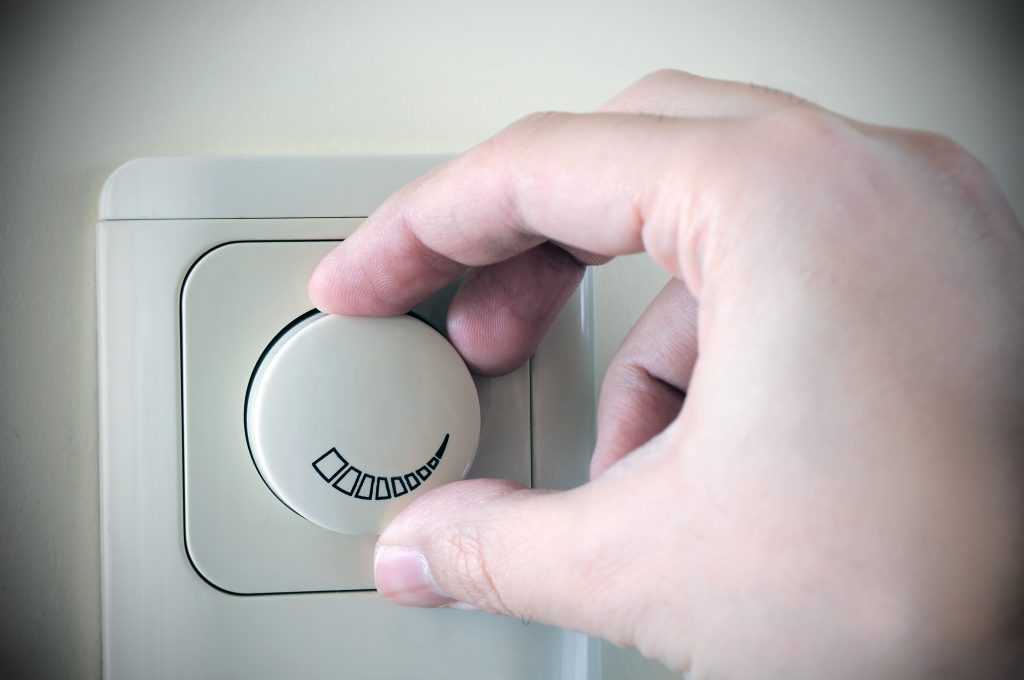 Reducing your home's energy consumption results in a reduction of the utility bills and your home's carbon footprint. Here are 5 ways to save your home's energy!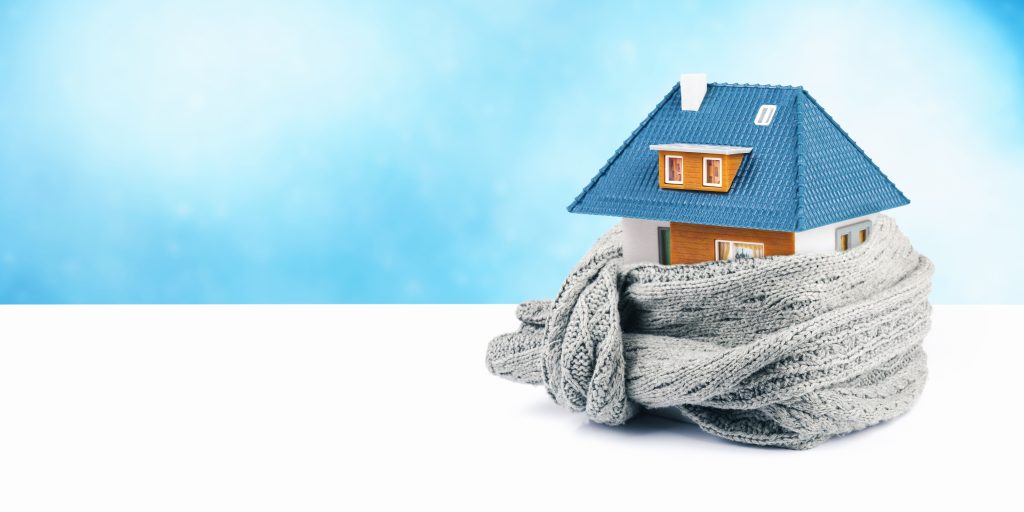 Are you planning on adding new insulation to your home? Here are the top 4 issues you need to address before commencing.