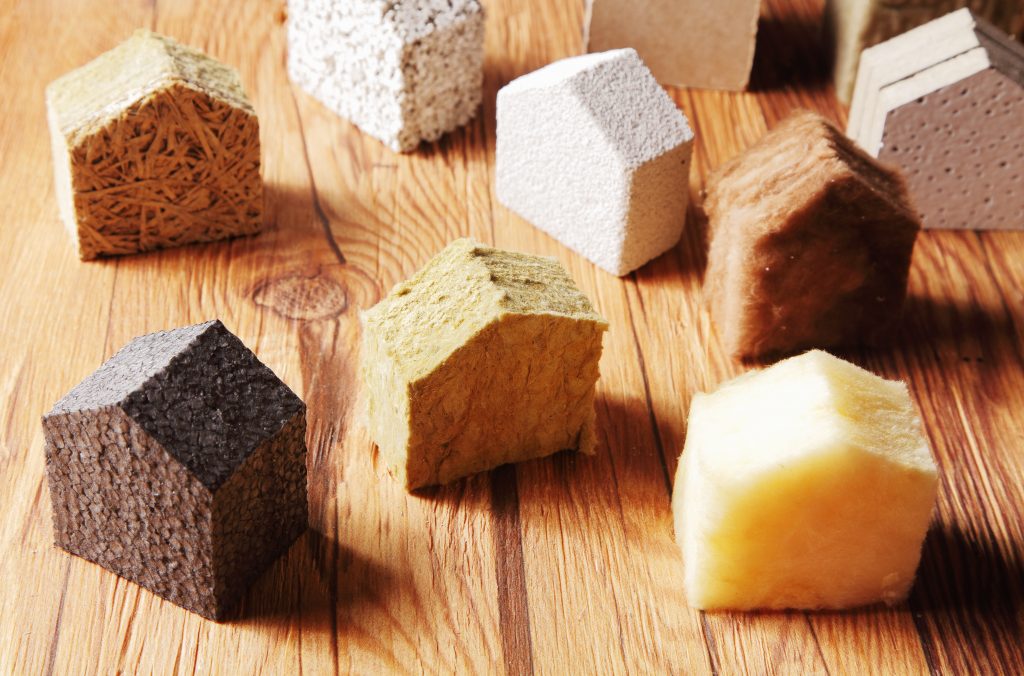 Here's all you need to know about insulating your home including what type of insulation you need, how much you need, and where it's needed.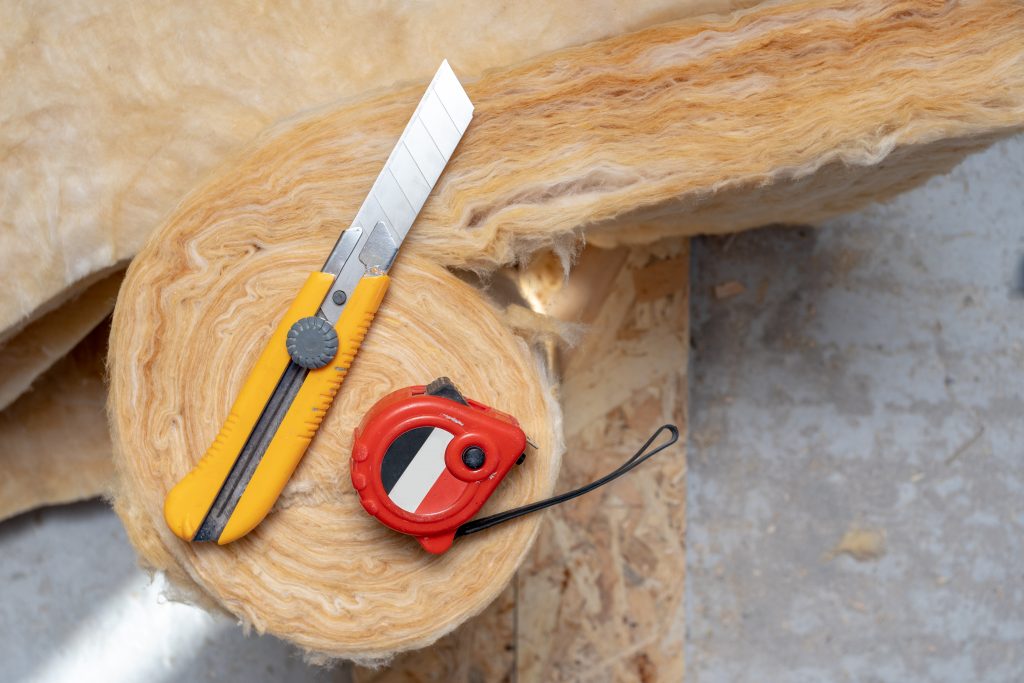 Choosing the right type of insulation can be a daunting task. We take a look at the best insulation types for your attic.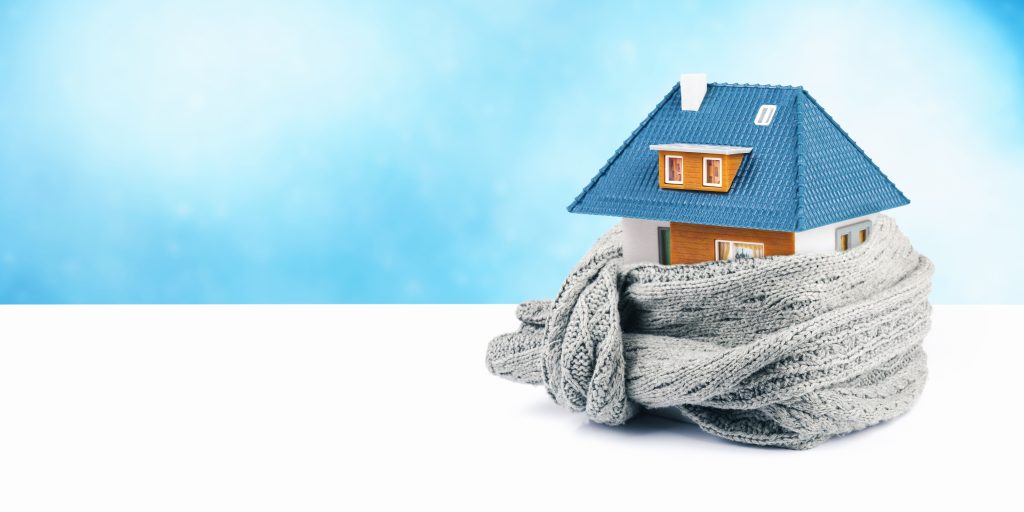 Are you planning on adding new insulation to your home? Here are the top 4 issues you need to address before commencing.