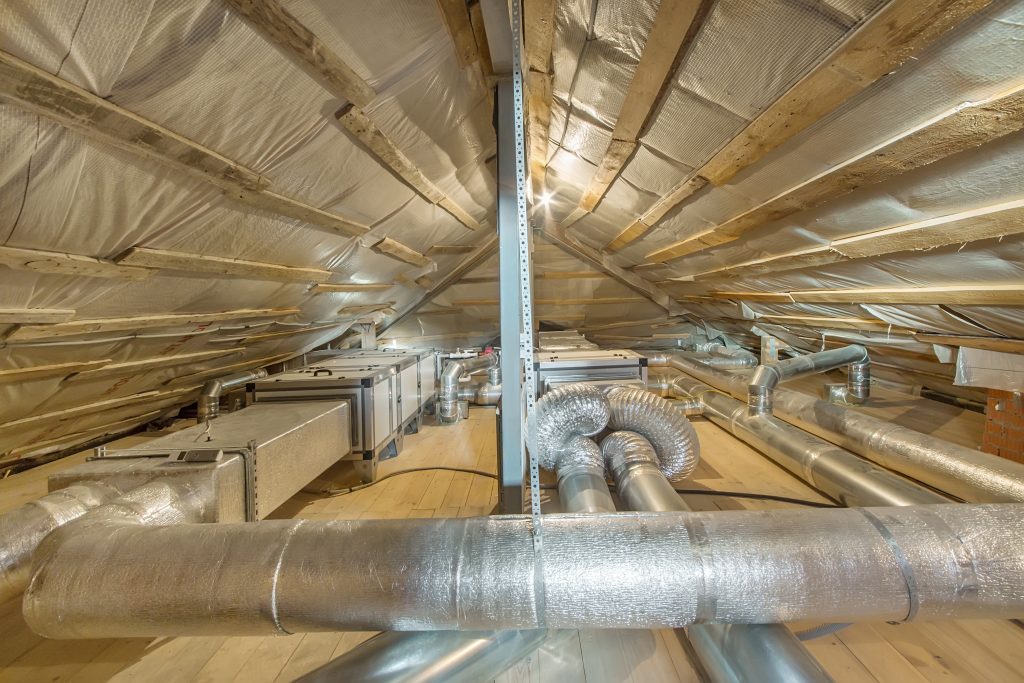 How can you ensure that your duct work is well protected and properly sealed? Here are 5 important steps you must take!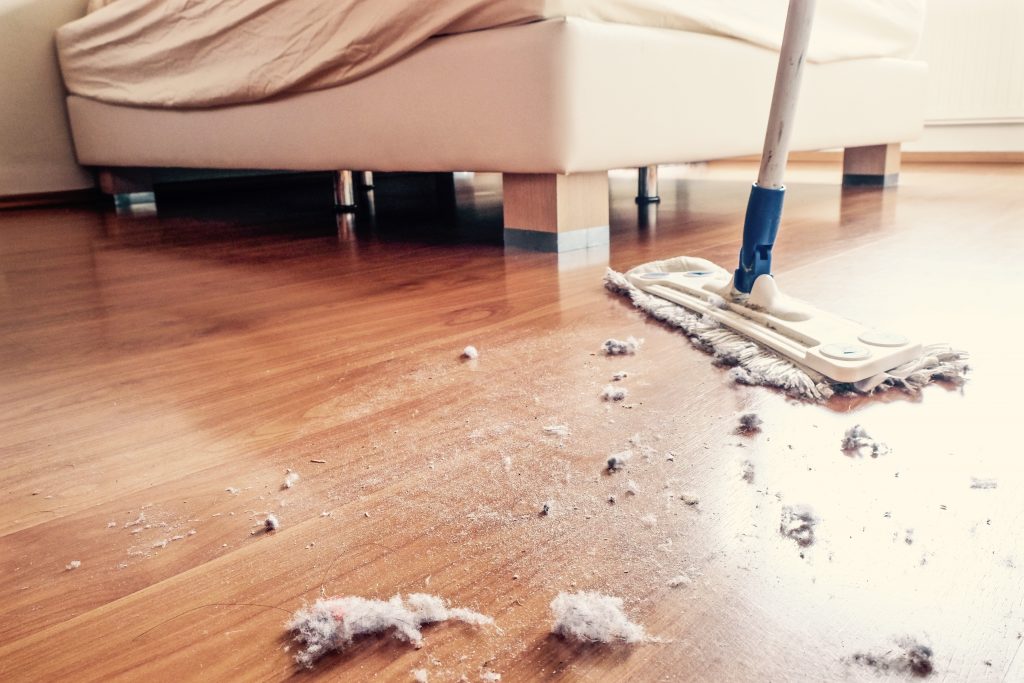 Continuous exposure to this dust may trigger respiratory infections and allergic reactions. Here are tips on how to effectively eliminate dust in your home.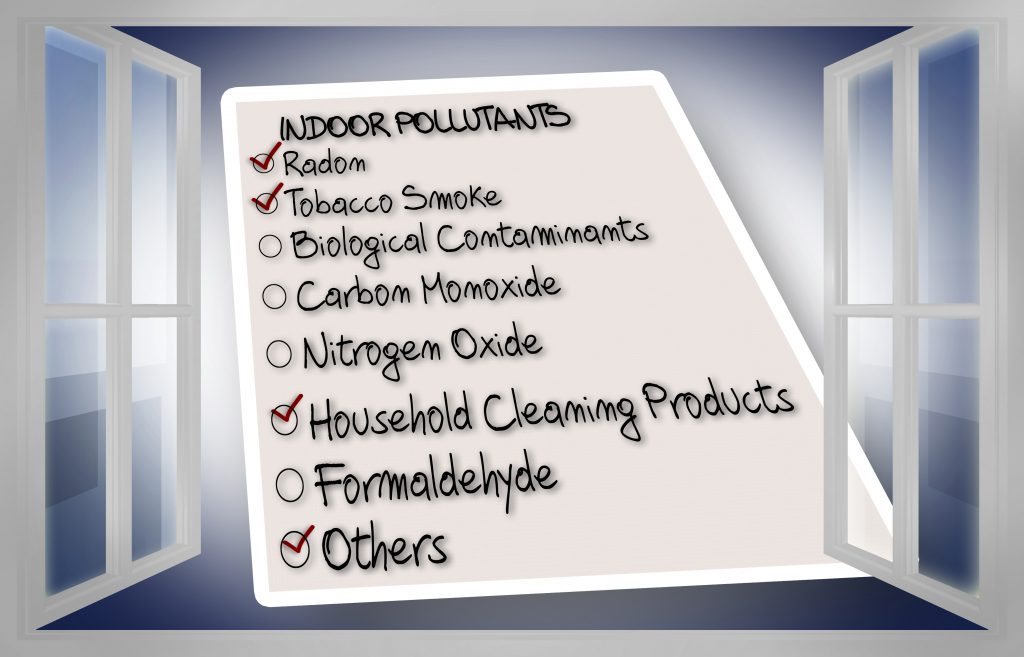 Are you concerned about the air quality in your home? Here are 5 air quality tips you can use to improve your home.