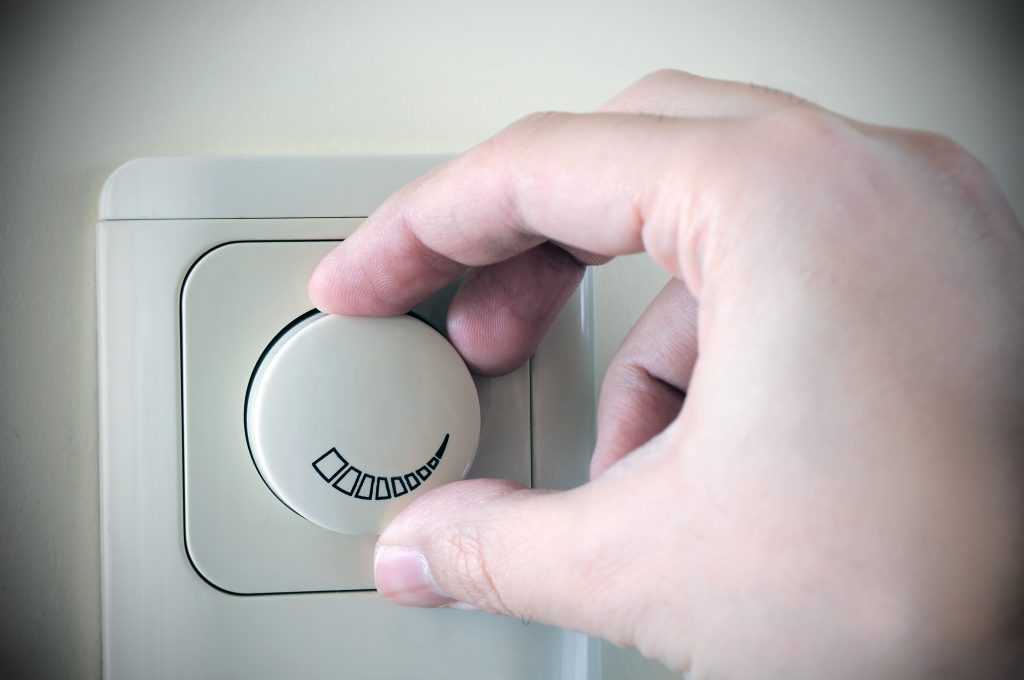 Reducing your home's energy consumption results in a reduction of the utility bills and your home's carbon footprint. Here are 5 ways to save your home's energy!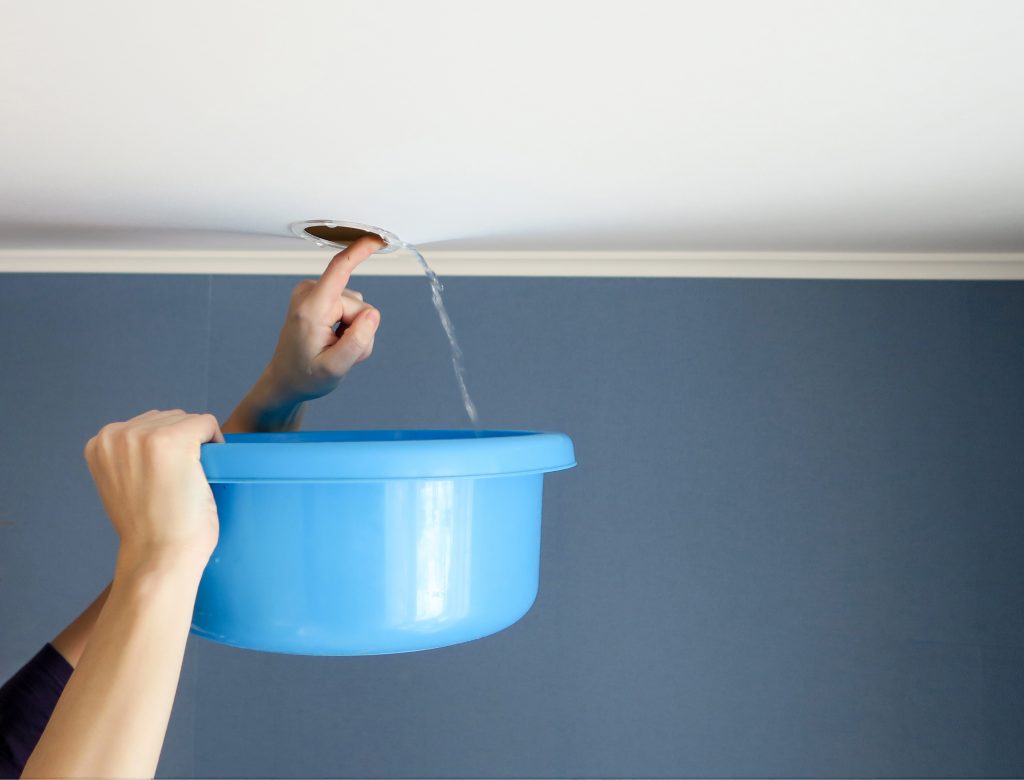 How can you tell that your attic insulation is faulty? Here are the top 5 signs to look out for!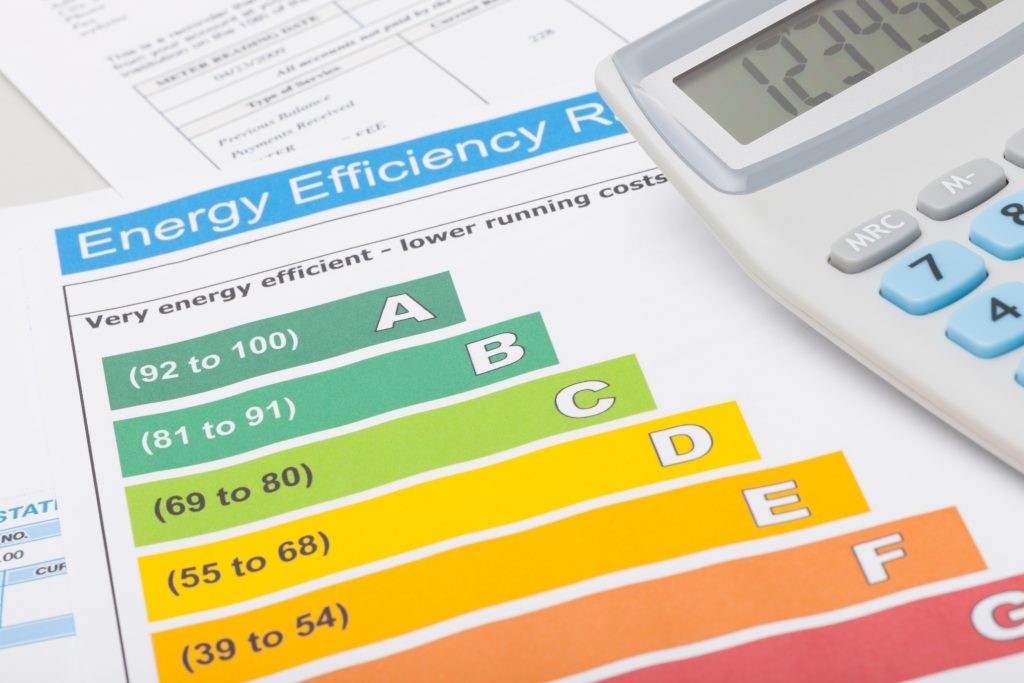 Is your electricity bill suddenly higher than it used to be? Here are 5 effective tips to lower your energy consumption!